Research on multiscale smulation of cementitious materials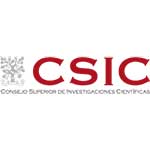 The Higher Council for Scientific Research (CSIC) is the largest public institution in Spain dedicated to scientific and technical research and one of the most prominent in the European Research Area. It is attached to the Ministry of Science and Innovation through the General Secretariat for Research.
ROLE IN THE PROJECT
Development of modelling tools in WP3.